Welcome !
Making Printed Non Woven Bag, PP Non Woven Carry Bag, D Cut Non Woven Bag, Multicolor Non Woven Carry Bag, etc..
About Us

Bengal Packaging Enterprise is a resourceful company that has recently entered the industry in the year 2020 as a manufacturer and supplier. We are dealing in non-woven bags such as W Cut Non Woven Bag, PP Non Woven Bag, Green Non Woven Carry Bag, D Cut Non Woven Plain Carry Bag, etc. We can customize our array as per the special requirements of the customers including color, size, brand name and many more aspects.

With the assistance of our infrastructural facilities, we can meet even the bulk orders in a nominal time frame.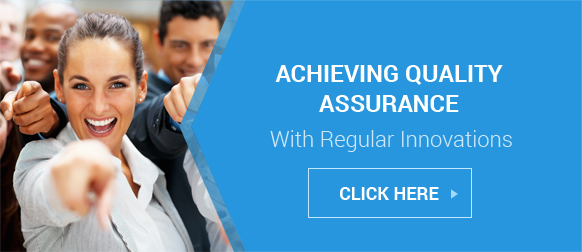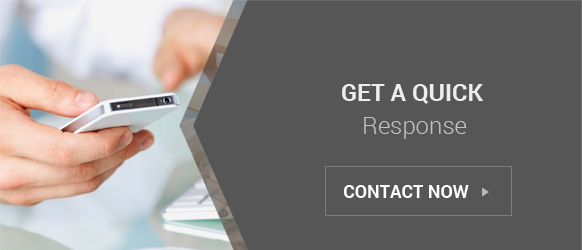 The professionals that we have hired all our departments are dexterous, who help us to accomplish business operations in a better way.
We are a client-focused enterprise and to make them happy, we do not hesitate to put extra efforts. We are also open to the feedback of customers as this can help us to improvise and be the leader of the respective industry. It is our mission to deliver the right value in exchange for customer money and strengthen our bond with them. We are sure that our hard work will not go in vain and will accomplish our objectives.
Our Objectives
The following are some of our objectives that we want to achieve in the near future:
We are focused to delivering durable bags that have good tensile strength and capable to bear the weight.
We are inclined to develop a strong bond with our customers, employees and business associates.
We also aim to offer the best customized bags to clients at market leading rates.
Our focus is on expanding our business by offering eco-friendly bags not only in all Indian states but in other countries as well.
Production Unit
We own a big and modern production house because of which we are able to meet the demand of
D Cut Non Woven Plain Carry Bag, Green Non Woven Carry Bag, PP Non Woven Bag, W Cut Non Woven Bag,
etc. The production house is well managed by our employees and they make sure to check the machines on a regular process to keep the production process unaffected by any factor.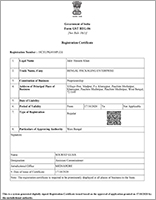 Bengal Packaging Enterprise
Vill. P.O.- Madpur, P.S.- Kharagpur Dist.- Paschim Medinipur,Kharagpur - 721149, West Bengal, India
Phone :+918035918559
Mr Jakir Hossein Khan (Proprietor)
Mobile :918035918559